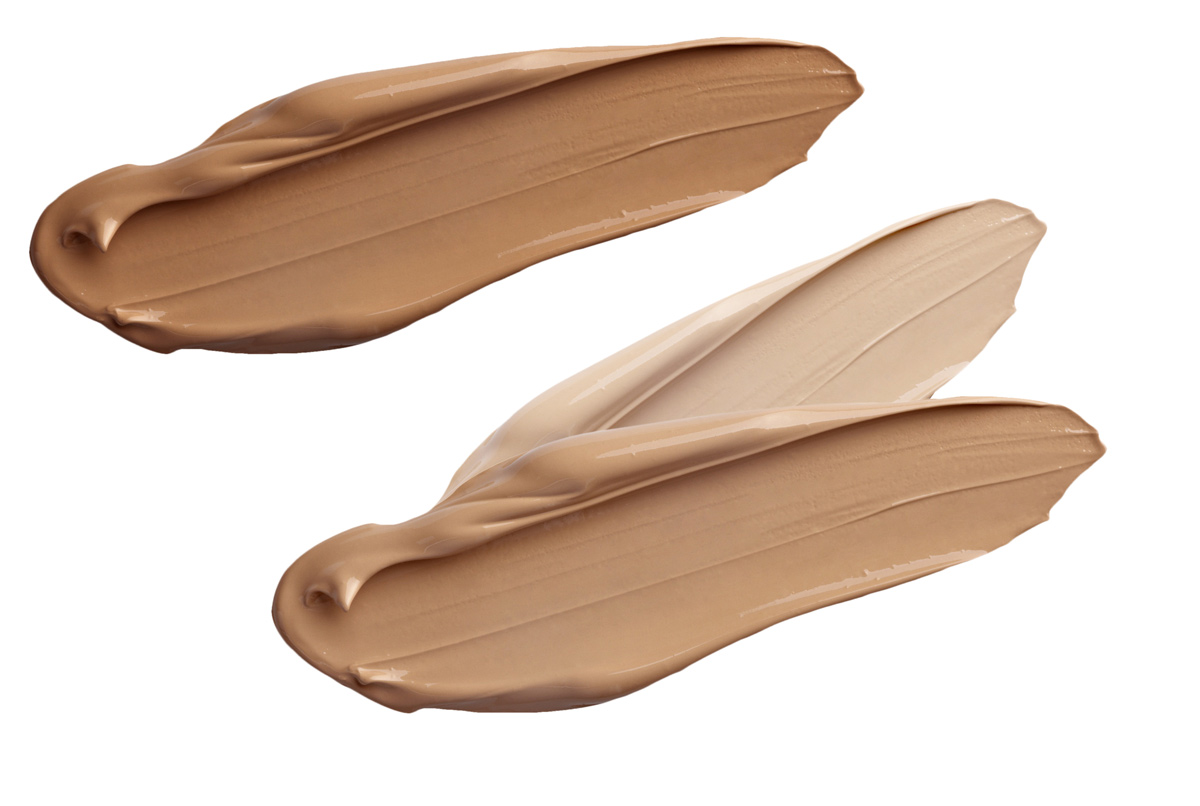 WHO WE ARE
Intercosmetic Asia Pacific is a leading OEM/ODM cosmetics manufacturing one-stop platform of global innovative technologies. Established since 1998, we produce high quality products at competitive pricing and efficient service for the global cosmetics brands.

With the broadest product portfolio, we collaborate with our major global Technology Partners to provide unique innovative makeup, skin care and professional hair products. With our global supply chain and a deep knowledge of all markets and distributions, we help you design the ideal product range with the fastest time to market that are always in-line with the latest beauty trends.

We exist to make beauty better for everyone. It has been, still is and will always be the foundation of our thinking, as we pursue our dream of becoming the best cosmetic manufacturer in the world.
SERVICE
If you wish to commercialise your idea, we will assist you from planning, production, to quality control. We provide our customers with a flexible support model.
2A, Jalan TSB 1, Taman Industri Sungai Buloh,
47000 Selangor Darul Ehsan, Malaysia.
+603 – 6156 8020
+603 – 6157 9430
General enquiry
info@intercosmetic.com.my
Sales enquiry
iapsales@intercosmetic.com.my
Careers enquiry
careers@intercosmetic.com.my