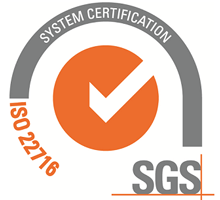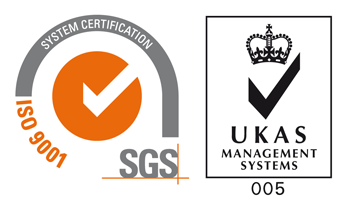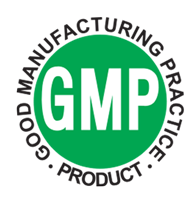 ISO 22716 is the international standard for the good manufacturing practices (GMP) for cosmetics. The guidelines for the standard has been approved and accepted by a many global regulatory bodies, such as the International Cooperation on Cosmetics Regulation (ICCR), Food & Drug Administration (FDA) and the European Committee for Standardisation (CEN).
ISO 9001 is a certified quality management system (QMS) for organisations who want to prove their ability to consistently provide products and services that meet the needs of their customers and other relevant stakeholders.
A GMP is a system for ensuring that products are consistently produced and controlled according to quality standards. It is designed to minimise the risks involved in any pharmaceutical production that cannot be eliminated through testing the final product.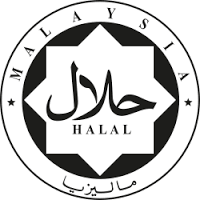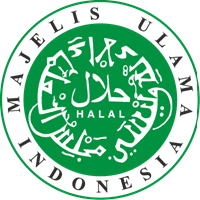 Halal certification is a document that is issued by an authorised Islamic body to confirm that the products are complying to guidelines of Halal and Haram in Islam. Halal certification does not depend purely on whether a product complies with the Shariah requirements, it also takes into account other aspects such as the process, hygiene, equipment, storage and safety and standards. Both certification also needs the applicant to implement Halal Assurance System (HAS) prior to certification. Halal Certification is an added value to the products / brands.
Jakim is the sole body in Malaysia that is authorised to issue halal certification. Most of the countries in the world recognises Jakim halal logo.
LPPOM MUI is the certification body that is authorised to issue halal certification in Indonesia. Most of countries in the world recognises LPPOM MUI logo. Product including cosmetics to be sold in Indonesia must have Halal certification by 2019.