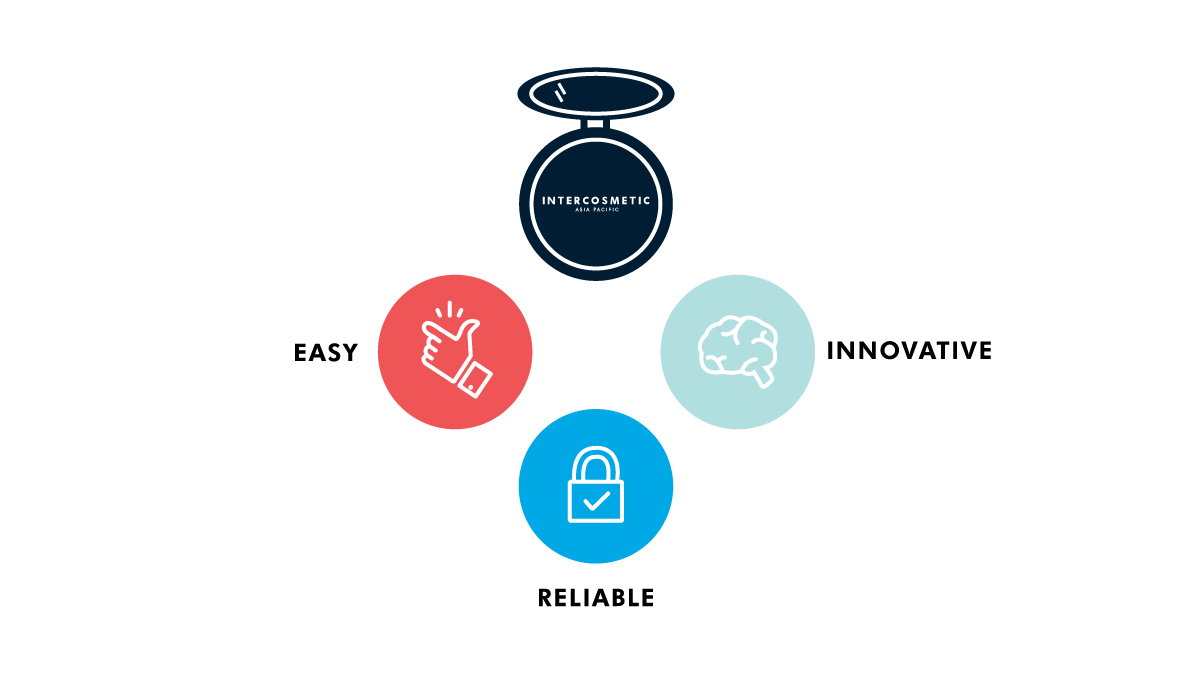 VISION
To make beauty better for everyone.
MISSION
To be the one-stop platform for the global cosmetic brands by offering the best of cosmetics innovation and creativity, the best-in-class people, processes and facilities.
VALUES
Our values are fundamental to the way we operate and how we recruit, evaluate and compensate our people. We believe that a strong sense of shared values enables us to maintain a common company culture and community no matter how large we grow.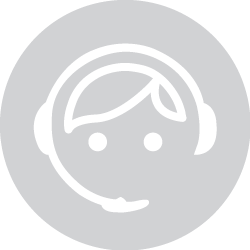 CUSTOMER FIRST
The interests of our customers are our first priority. We always try harder for our customers — to understand them better than anyone, to use our strengths to deliver unbeatable value.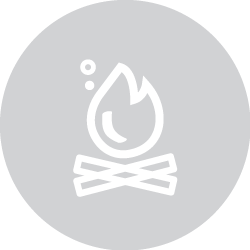 PASSION
We are fearless in the pursuit of what sets our soul on fire and we never give up on doing what we believe is right. We are not afraid of challenges; it motivates us with pride, enthusiasm and unstoppable determination to win in the marketplace.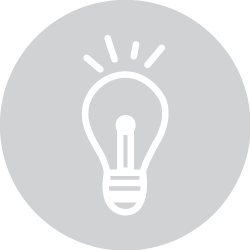 INNOVATION
We are stubborn about our goals, but flexible about our methods. We don't believe in having a system but we are disciplined in having great processes that we continuously improve to make us more efficient.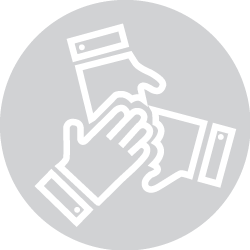 TEAMWORK
We believe teamwork enables ordinary people to achieve extraordinary things. It's important to gain the trust and friendship of our team members to build a positive team and family spirit. Teamwork makes the dream work.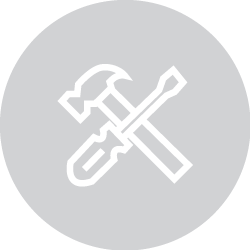 EMBRACE CHANGE
Only the paranoid survive. In this fast-changing world, we are flexible, innovative and ready to adapt with fast-forward thinking. We embrace and drive change. Continuous improvement is a shared responsibility so we act to be the change we seek because intention is never enough.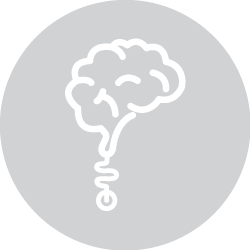 OPENNESS
We share knowledge and information with each other, we are inquisitive and receptive to ideas, we give and receive constructive feedback. We communicate with intellect (what to say), thoughtfulness (when to say it) and care (how it's said). We are serious without taking ourselves too seriously and aspire to put what's right for the team first. We seek and face the truth; facing the truth is crucial both to create and sustain success. We speak the truth even if our voice shakes.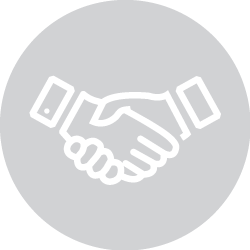 INTEGRITY & COMMITMENT
We uphold the highest standards of honesty and to deliver on our commitments. Trust and be trustworthy; it is the bedrock of leadership and loyalty. We are richly rewarded when we demonstrate responsibility, perseverance and excellence.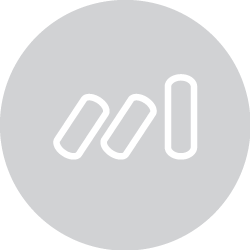 LEAN
We think lean to eliminate waste and reduce inefficiencies in order to provide maximum value to our customers. Sustainable consumption depends on desiring goods and services that use fewer natural resources. By thinking lean, we can be great — and do more, for less.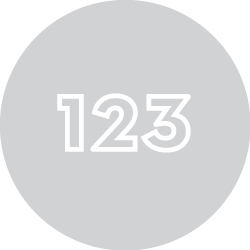 SIMPLICITY
We believe the supreme excellence is simplicity. The greatest ideas are the simplest but simple does not mean easy, it can be harder than complex. Proper innovative planning for success requires hard work and discipline to get our thinking clean to make it simple.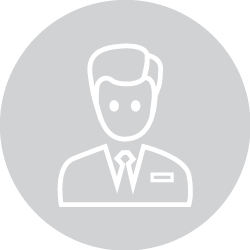 ENTREPRENEURSHIP
Entrepreneurial spirit is the value that enables us to look beyond accepted boundaries and to continuously find new ways to improve our value to our associates, our customers and our communities. We take that spirit with us and pursue opportunity without regard to resources currently controlled. We are passionate about what we do, comfortable with taking risks, and quick at moving on from failures.